We offer Key Largo's Best Sunset cruise options.

Our Sunset ecology tour, 

for your enjoyment!
Tours are 2 to 6 persons maximun for you personalized sunset cruise.
Call for your reservations at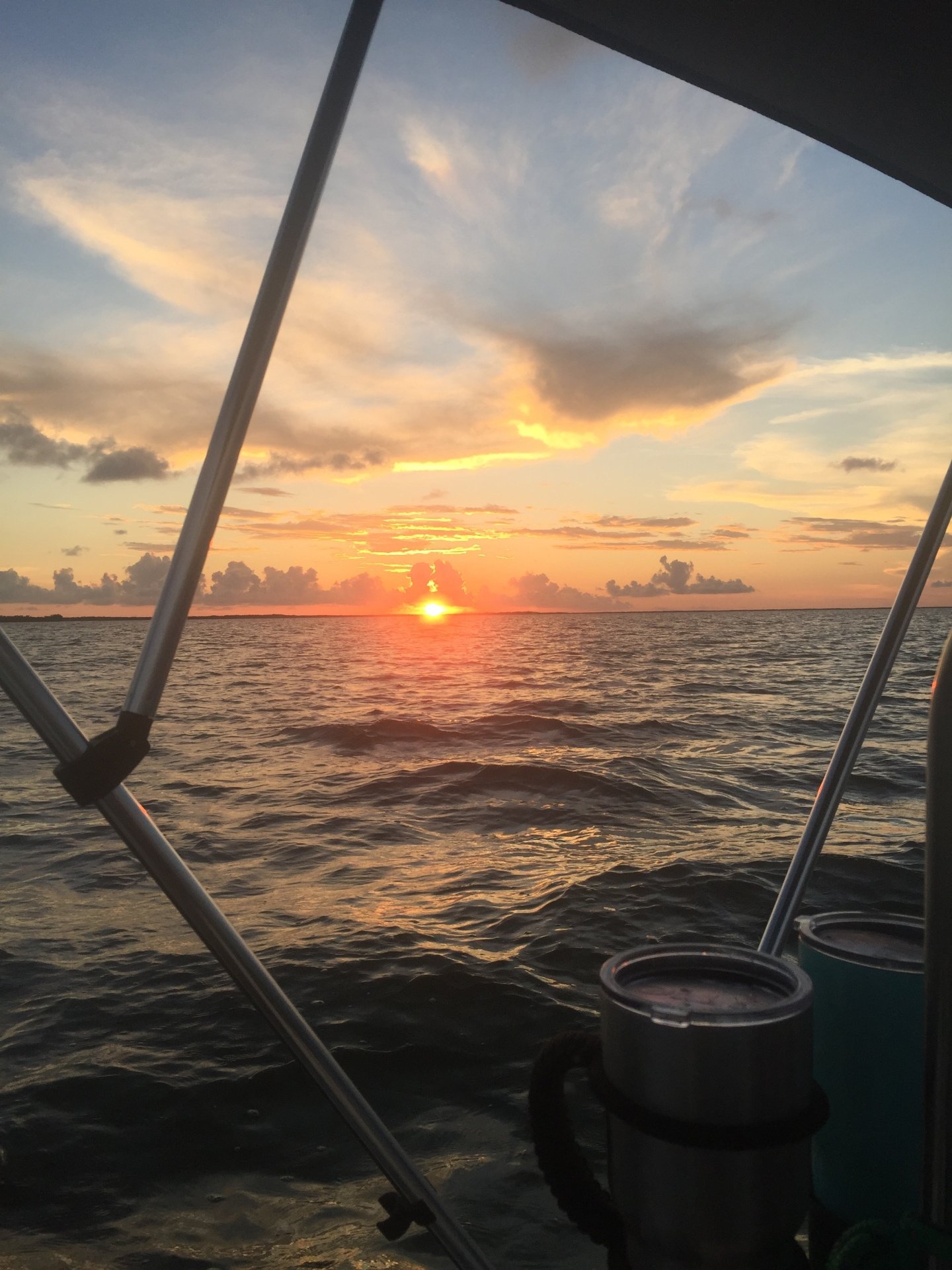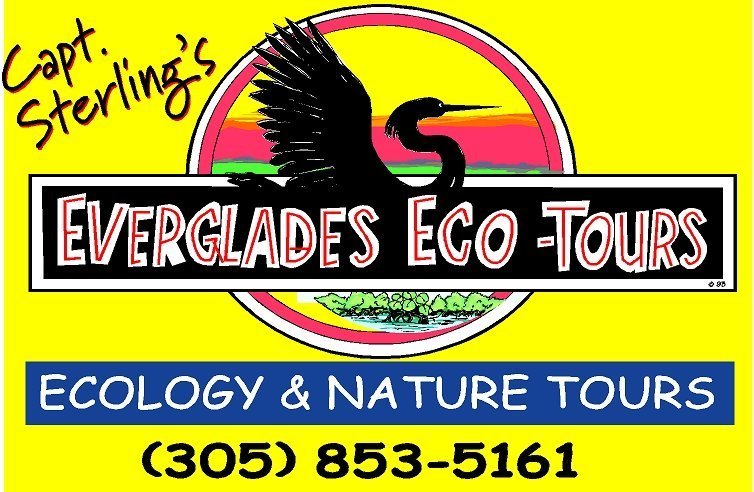 Tours depart

Jules Underseas Lodge

51 Shorland Drive

Key Largo, fl. 

​Turn eaet at the 103. 5 mile marer on 

Transelavnia Ave at this sign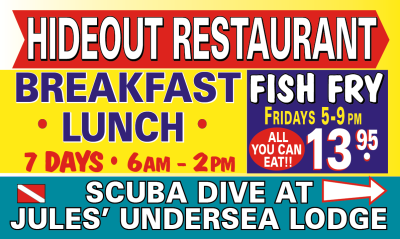 Rated by Trip Advisors one of Key Largo's top 3 Key Largo attractions!